It's hard to keep track of the games that I played and I want to make this as reminder how fun is playing games.
SteamWorld Heist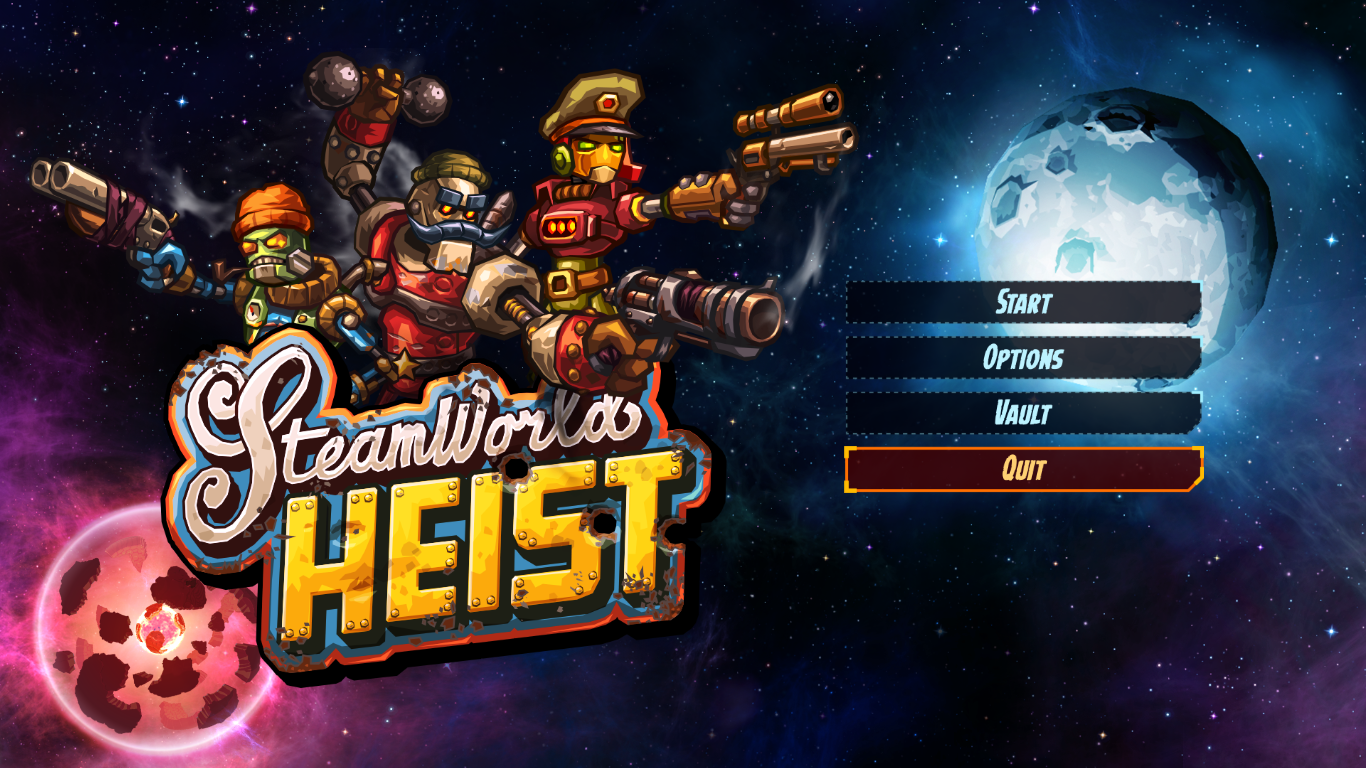 This is a fun game, It's about steam bots trying to help the universe from the evil alien. Turned based game RPG It's so fun for chill playing game, I play this 1 mission / day eventually I finished it.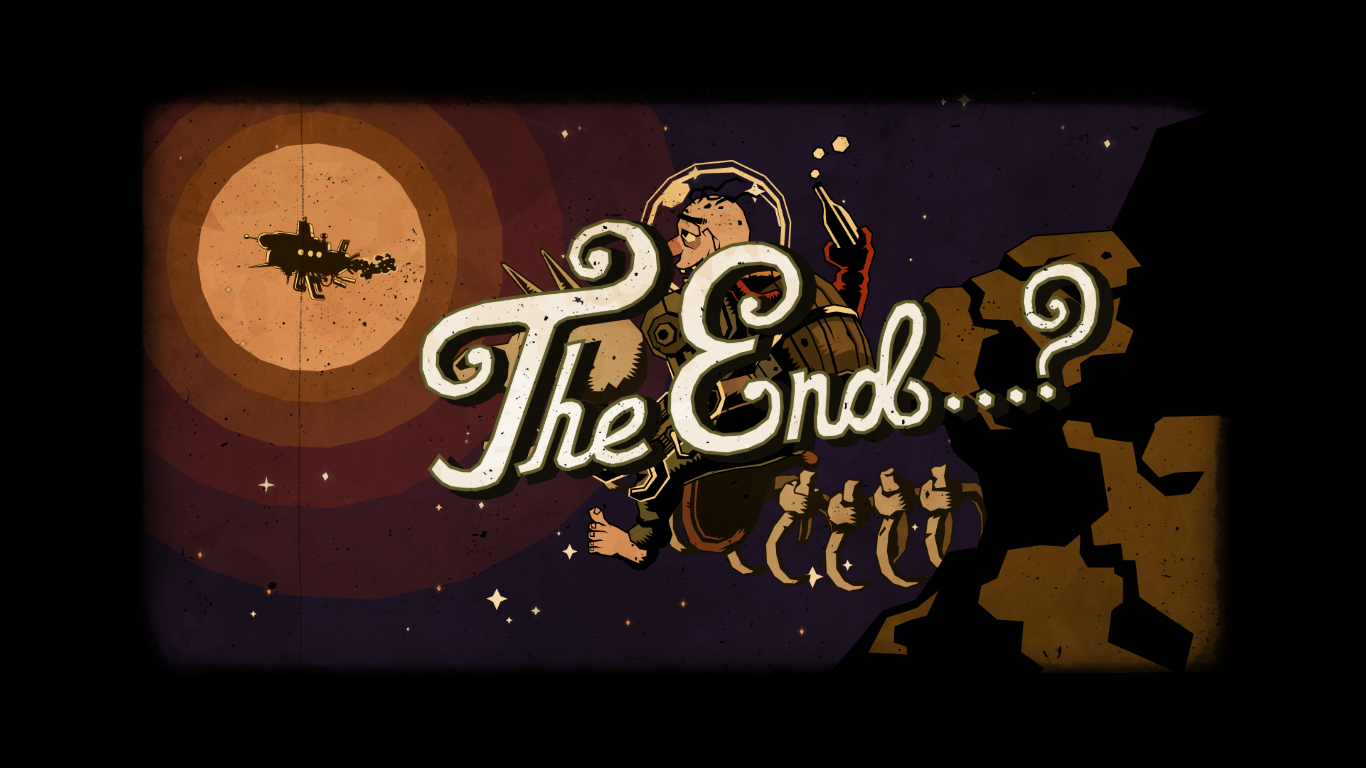 MOMODORA : Reverie under the moonlight

Not my kind of game
NonGunz

Once again just like the game on top but worse, I don't get how someone like this kind of game, the graphic is just bad...
Poly Bridge

I have enough on my plate already, you want me to solve a bridge problem.
Kingdom : nothing last
It's kinda fun, is it buggy or maybe I don't know how to play it, after 2 time got my crown stolen, enough... got my self til day 17
Brigador - up armored edition
Played 5 mission, I just don't excited enough...
Okhlos?

My first fun pixel games, just don't like it if I have to start over again