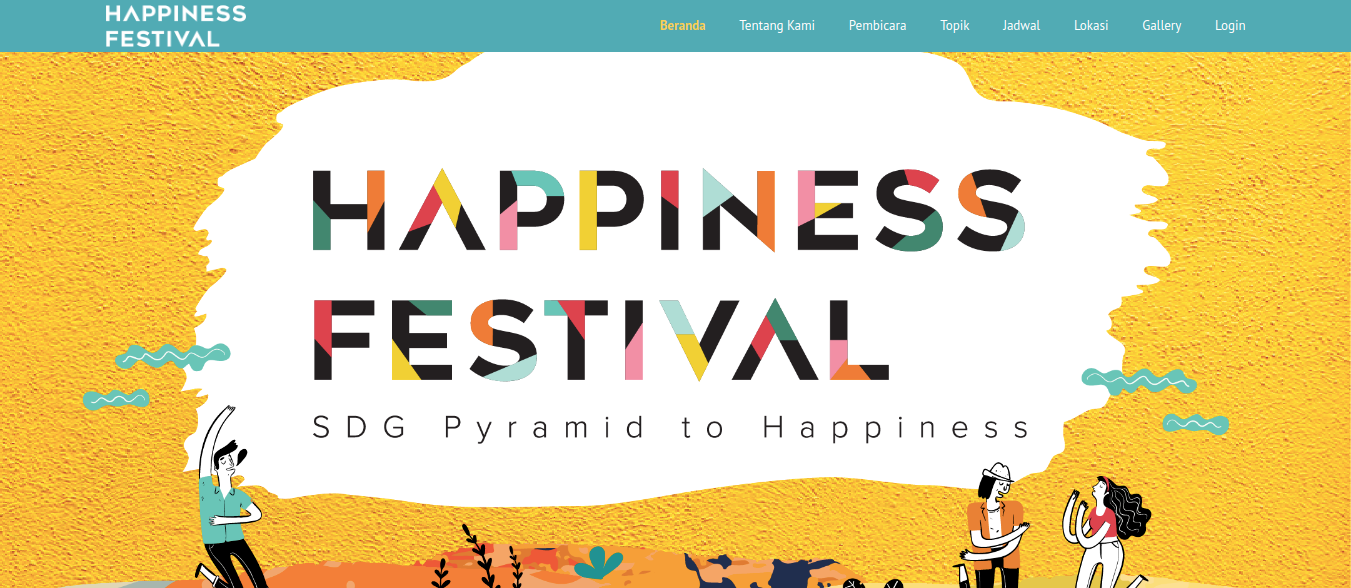 HappinessFestival
Feature - User chat, survey
Happiness Festival adalah kegiatan tahunan sebagai bentuk perayaan dari International Day of Happiness (Hari Kebahagiaan Internasional).
visit https://www.happinessfestival.id/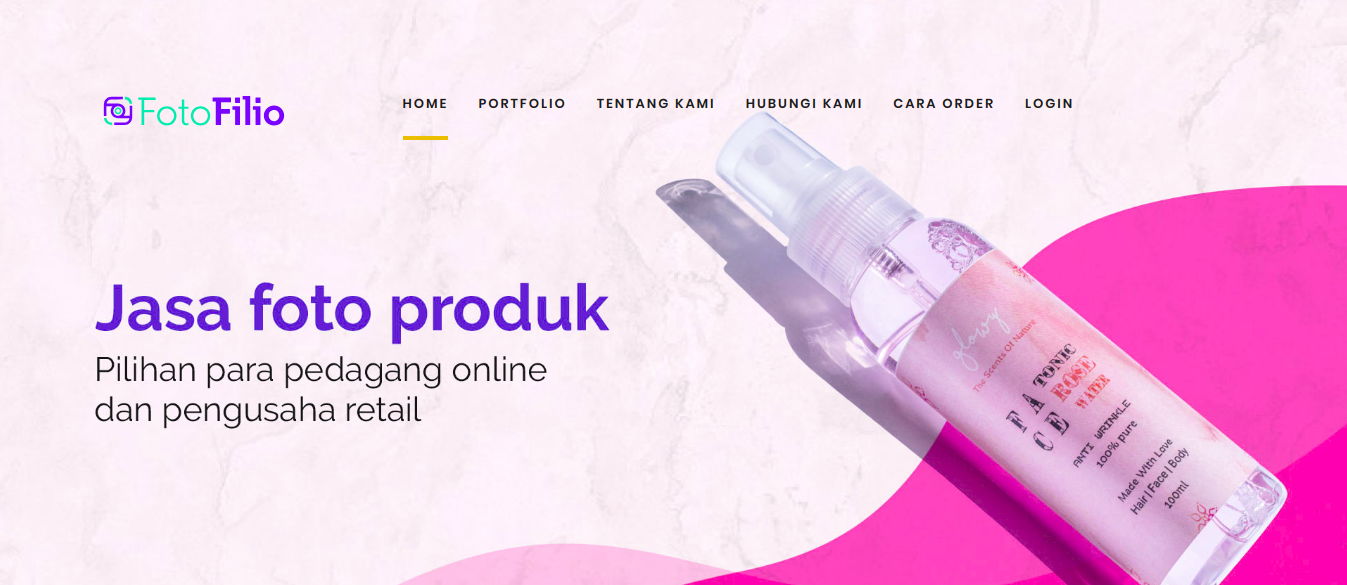 Fotofilio
Feature - Photo Bank, Ecommerce
Fotofilio adalah layanan jasa foto produk berkualitas dengan harga terjangkau yang sesuai dengan berbagai macam platform seperti social media, marketplace dan ecommerce di Indonesia.
Visit https://www.fotofilio.com/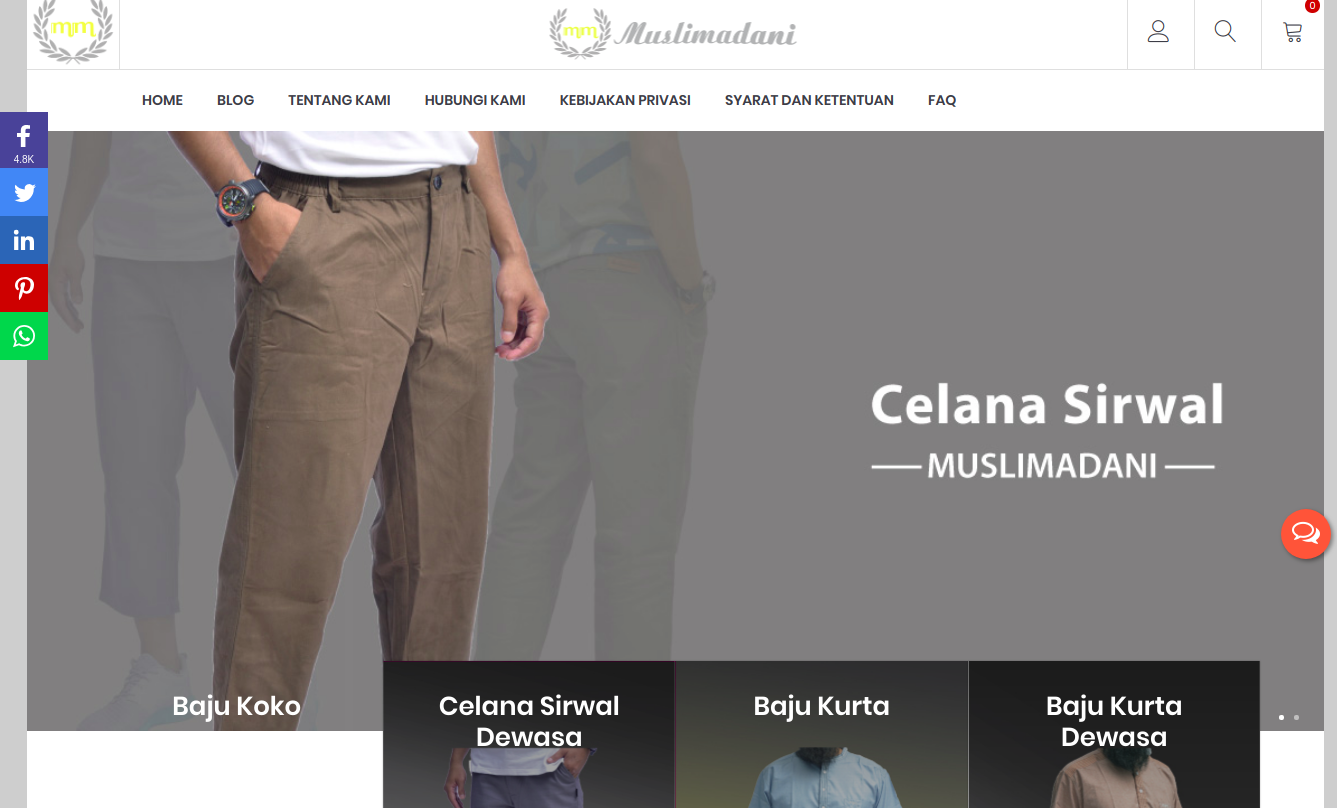 Muslimadani
Feature - Ecommerce
Muslimadani menghadirkan Busana Muslim Pria yang modern, masa kini, dan casual. Kami menggunakan bahan dengan kualitas baik, sehingga pakaian muslim yang Anda gunakan seperti baju dan sirwal nyaman untuk digunakan saat beraktivitas maupun beribadah.
Visit https://www.muslimadani.com/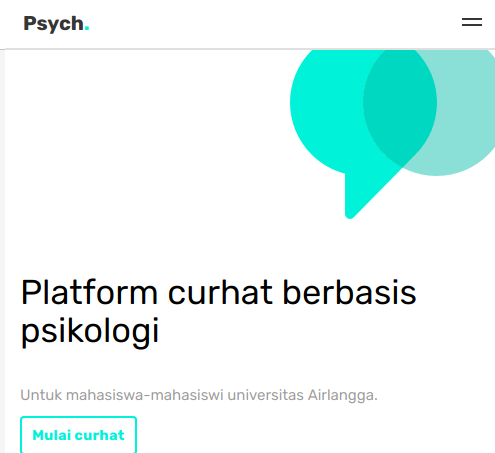 Psych
Feature - realtime chat
Menjadi tempat cerita tentang masalah yang dihadapi mahasiswa secara online. Melakukan tindakan preventif terhadap stres dan depresi.
Tech - Vue
Visit https://www.psych.id/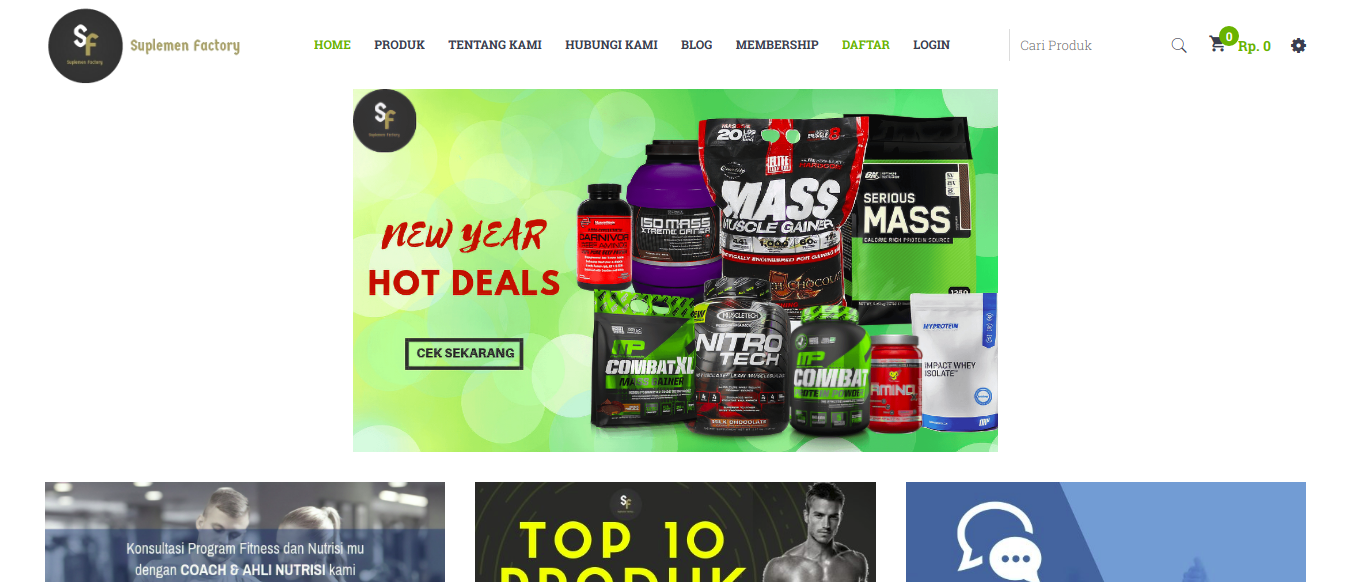 SuplemenFactory
Feature - Ecommerce , Cashback
SuplemenFactory adalah salah satu anak perusahaan CV Nutri Fit Indonesia.
Dibangun pada tahun 2012 dengan hanya menjual 1-2 brand saja hingga kini kami terus berkembang menjadi Toko Suplemen Fitnes terbesar di Indonesia.
Visit https://www.suplemenfactory.com
---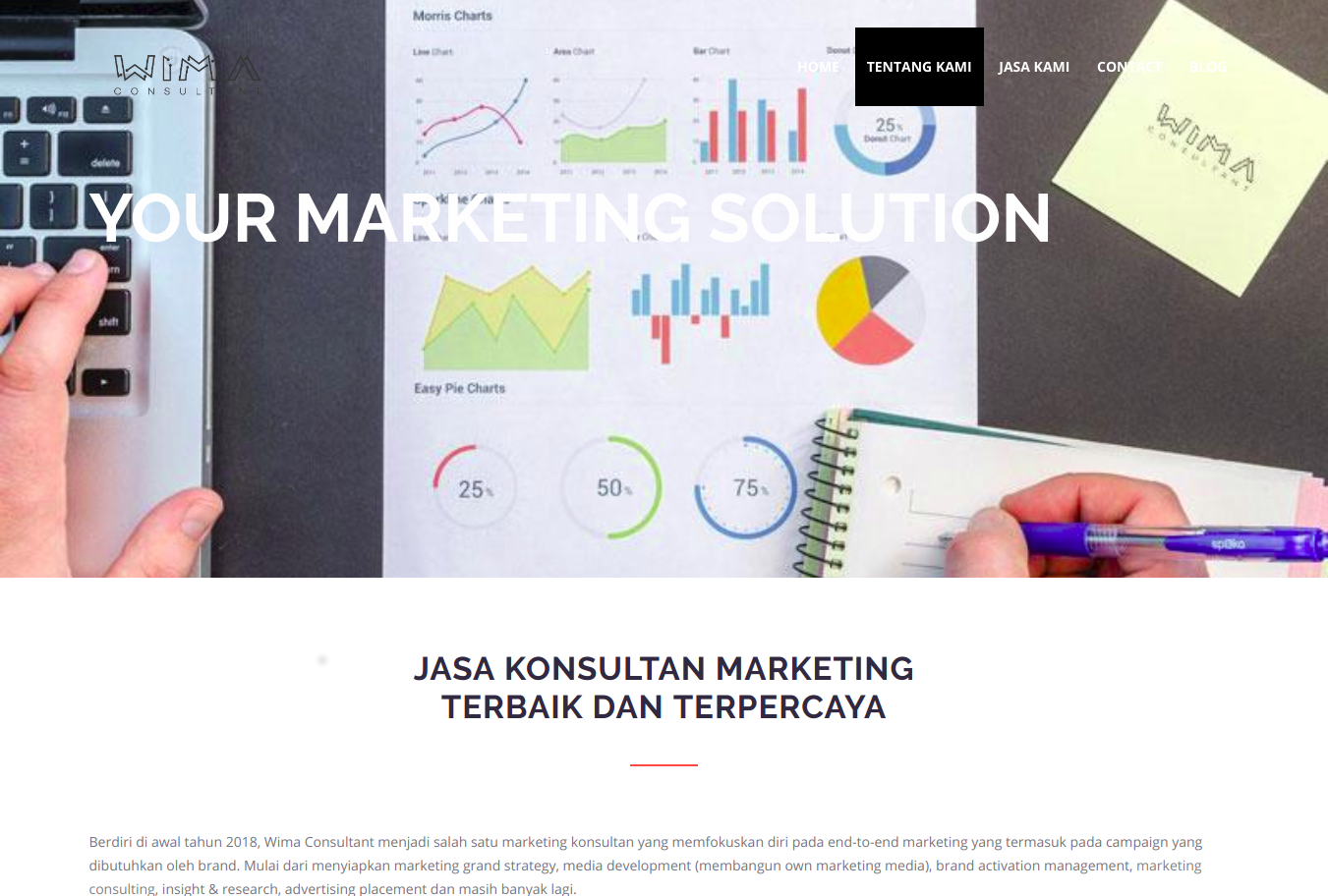 WimaConsultant
Wima Consultant menjadi salah satu marketing konsultan yang memfokuskan diri pada end-to-end marketing yang termasuk pada campaign yang dibutuhkan oleh brand.
Visit https://wimaconsultant.com/
---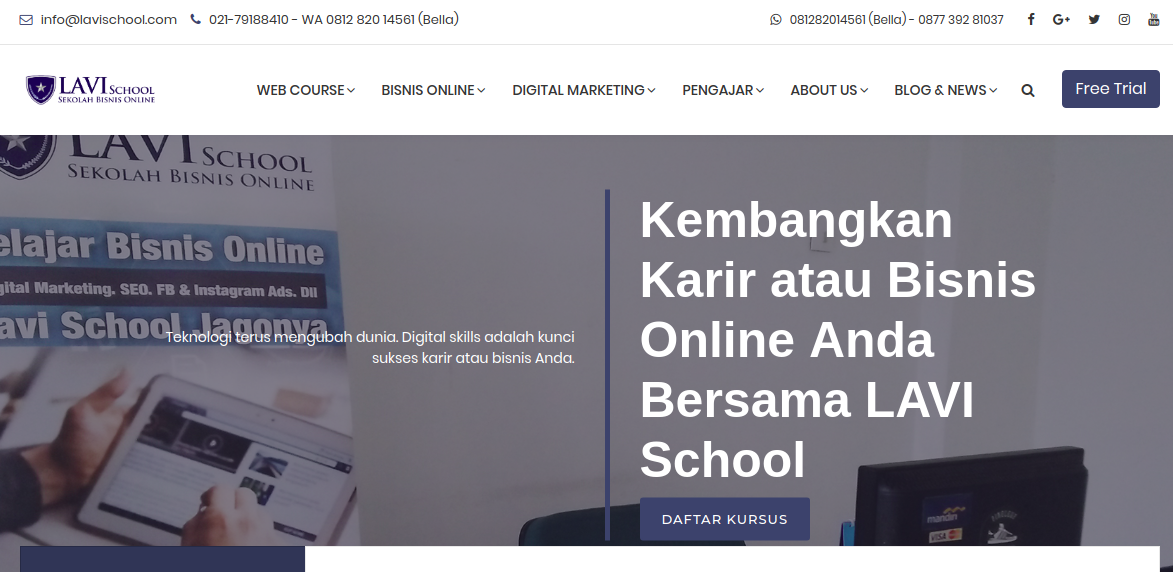 Lavischool
Small update - changing routing for blog id to name and also category
Had to learn new framework Yii, didn't need to learn that much because it has similar flow as laravel.
Tech - Framework - Yii
Visit http://lavischool.com/
---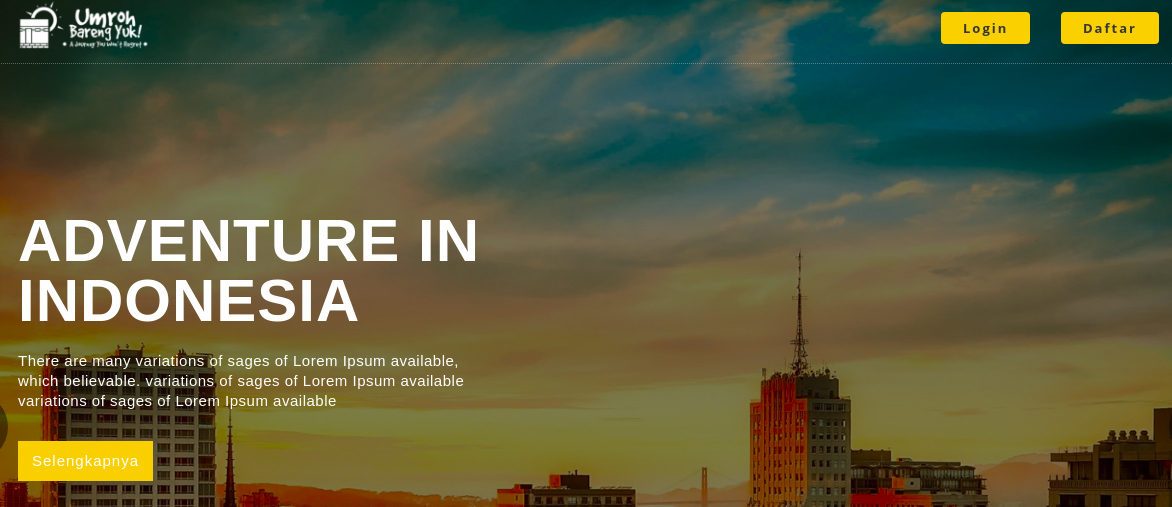 Umroh Bareng Yuk
Feature - Booking System for Umrah, Can chat between other backpackers
Visit http://www.umrohbarengyuk.com/
---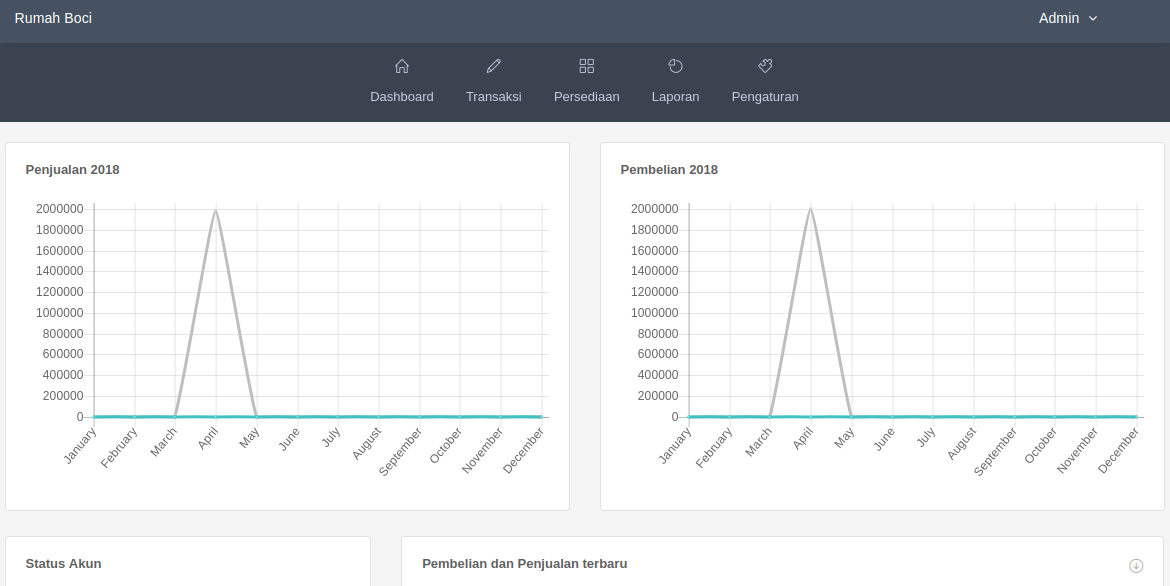 Rumah Boci
Feature - Accounting System for manufacturing, Quotation, Invoicing, Sales, Journal, Reports Etc
Visit http://rumahboci.madindo.com
---
Koperasi Amphuri
Feature - Booking System for Hotel, Bus, Airplane, Umrah
Visit http://koperasi.amphuri.org/
---

Eightivation
Feature - Asset Management for Banners, Banners will be added Longitude and Latitude automatically when uploaded.
Visit https://www.eightivation.com/
---
IDongeng
Feature - Landing Page, Introducing Idongeng that comes with an App
Post http://www.fedrianto.com/idongeng-landing-page/
Visit http://www.idongeng.id
---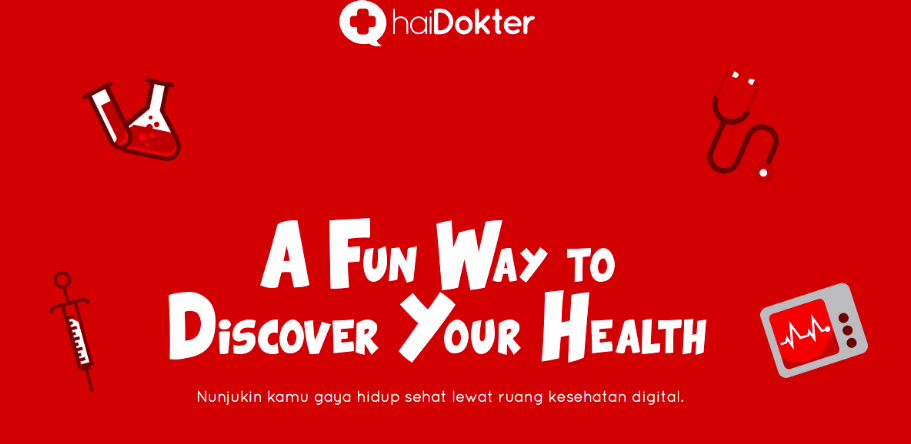 Haidokter
Feature - Website Focusing on Health
Visit http://haidokter.com/
Post http://www.fedrianto.com/haidokter-landing-page/
---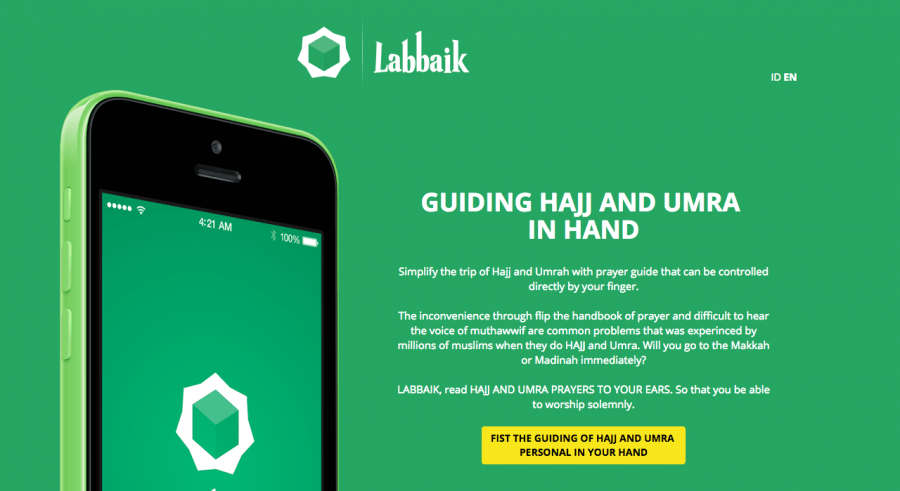 Labbaik Mobi
Feature - Landing Page, Introducing Labbaik Mobile
Post http://www.fedrianto.com/labbaik-mobi/
---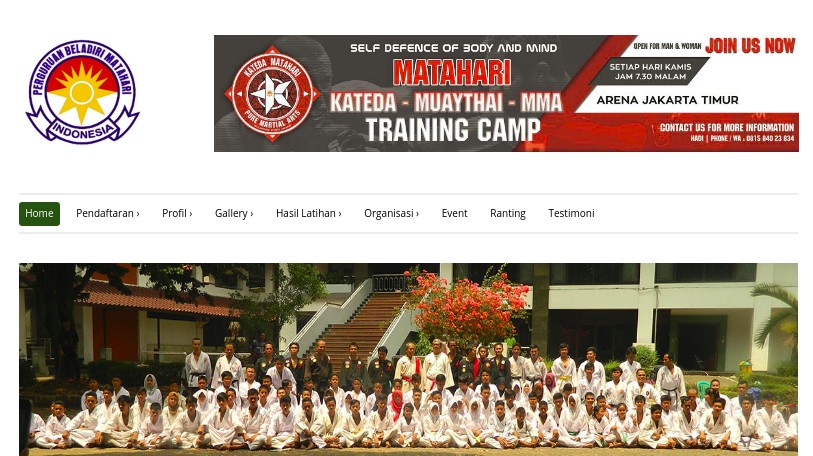 Kateda Matahari
Feature - Registration for Students
Post http://www.fedrianto.com/kateda-matahari/
---

Appsco
Feature - Entrepreneur Pitch
Post http://www.fedrianto.com/appsco/
---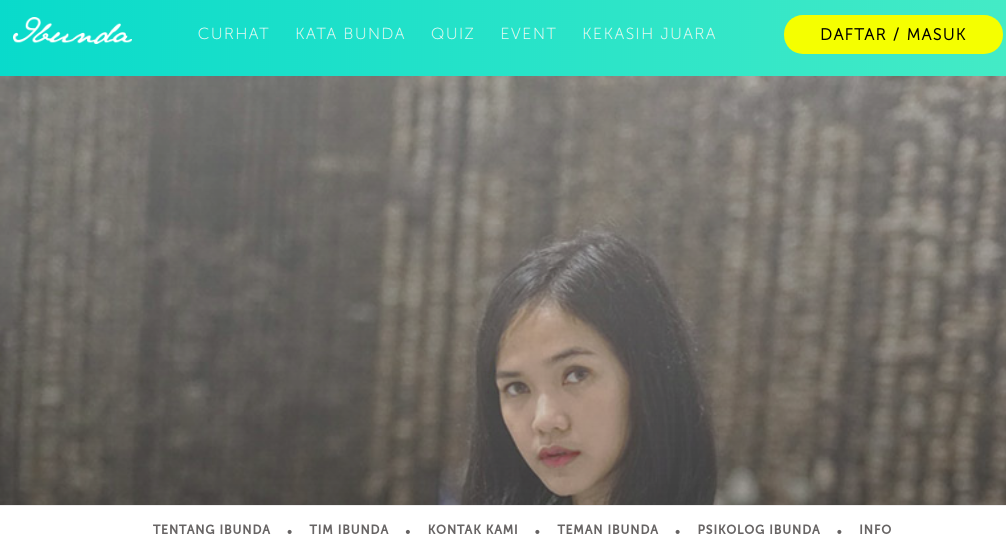 Ibunda
Feature - Consultation with I-mom
Post http://www.fedrianto.com/ibunda/
---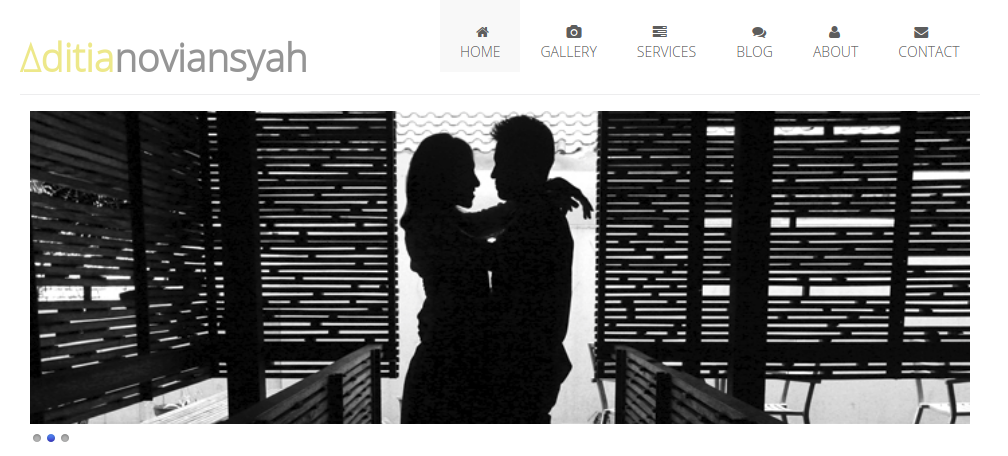 Aditianoviansyah / Anophotowork
Feature - Selling photo
Post http://www.fedrianto.com/anophotoworks/
---

o2dancemembership
Feature - Internal HR Web Based, Teachers Counted Salary, Reports
Post http://www.fedrianto.com/o2danceschool-membership-system/
---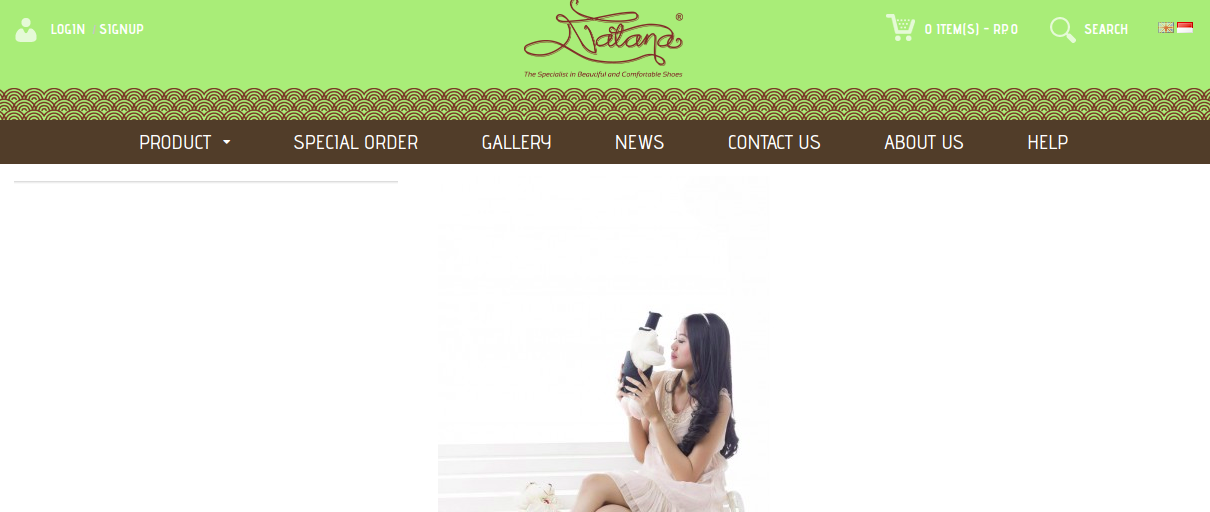 NatanaShoes
Feature - Ecommerce for shoes
Post http://www.fedrianto.com/natanashoes-com/
---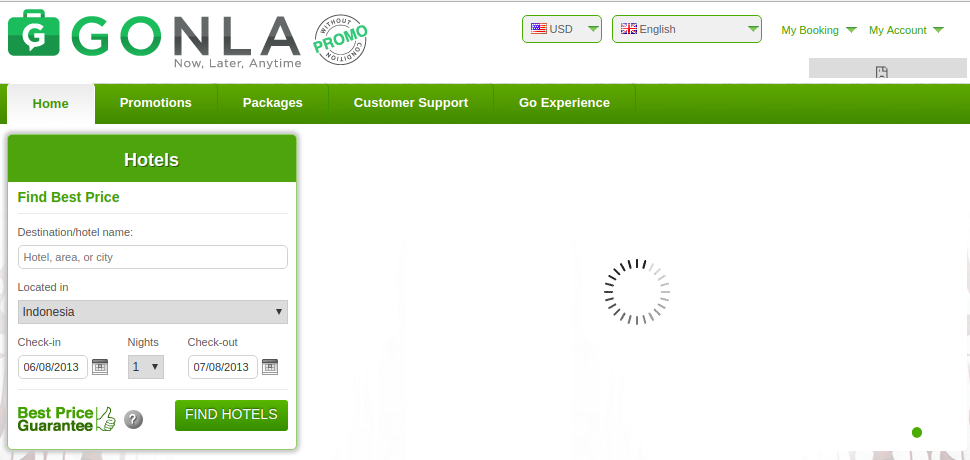 Gonla
Feature - Hotel booking site
Post http://www.fedrianto.com/gonla-com/
---
Onigi
Feature - Facebook commerce
Post http://www.fedrianto.com/onigi/
---
Jemimahouse
Feature - Company Profile
Post http://www.fedrianto.com/jemimahouse/
---
Mandiri Tunas Finance
Feature - Company Profile, Calculator for cars
Post http://www.fedrianto.com/mandiri-tunas-finance/
---
Nuantero
Feature - Company Profile
Post http://www.fedrianto.com/nuantero/
---
Cimory
Feature - Company Profile
Post http://www.fedrianto.com/cimory/
---
Pt. Kuarta Putra Pratama
Feature - Company Profile
Post http://www.fedrianto.com/pt-kuarta-putra-pratama/
---
Red Square Jakarta
Feature - Company Profile
Post http://www.fedrianto.com/red-square-jakarta/
---
ObscuraTV
Feature - Company Profile
Post http://www.fedrianto.com/obscuratv/
---
BolaOne
Feature - Betting site with Ewallets
Post http://www.fedrianto.com/bolaone/
---
Gilitrawangan
Feature - Company Profile
Post http://www.fedrianto.com/gilitrawangan-the-perfect-getaway/
---
Esia Billboard Intranet
Feature - Intranet for billboard, renting space
Post http://www.fedrianto.com/esia-billboard-intranet/
---
Nyoman & Andri Blog
Feature - Blog
Post http://www.fedrianto.com/nyomanastria-blog/
---
Waspada Online
Feature - News Portal
Post http://www.fedrianto.com/waspada-online/
---
Servitama Consulting
Feature - Company Profile
Post http://www.fedrianto.com/servitama-consulting/
---
Indoshowroom
Feature - Ecommerce for cars and motorbikes
Post http://www.fedrianto.com/indoshowroom/
---
Arlecindosakti
Feature - Company Profile
Post http://www.fedrianto.com/arlecindosakti/
---
PT. Prata Cipta Lestarindo
Feature - Company Profile
Post http://www.fedrianto.com/pt-pratama-cipta-lestarindo/
---
1menit
Feature - Information site
Post http://www.fedrianto.com/1menit/
---
Propertyforliving
Feature - Ecommerce for property
Post http://www.fedrianto.com/propertyforliving/
---
Dua Daya Sinergi
Feature - Company Profile
Post http://www.fedrianto.com/dua-daya-sinergi/
---
Krucil
Feature - Ecommerce for kids
Post http://www.fedrianto.com/krucil/
---
FlexiPos
Feature - POS
Post http://www.fedrianto.com/flexipos/
---
Keluh
Feature - Consumer Open Letter
Post http://www.fedrianto.com/keluh/
---
MyBrandedThings
Feature Ecommerce
Post http://www.fedrianto.com/mybrandedthings/
---
POS Quiksilver
Feature - Desktop Software POS
Post http://www.fedrianto.com/flexipos/
---
Koperasi SMAN 78
Feature - Sms Gateway
Post http://www.fedrianto.com/peminjaman-sistem-koperasi-sman-78-2/