[CoFounded] GudangItem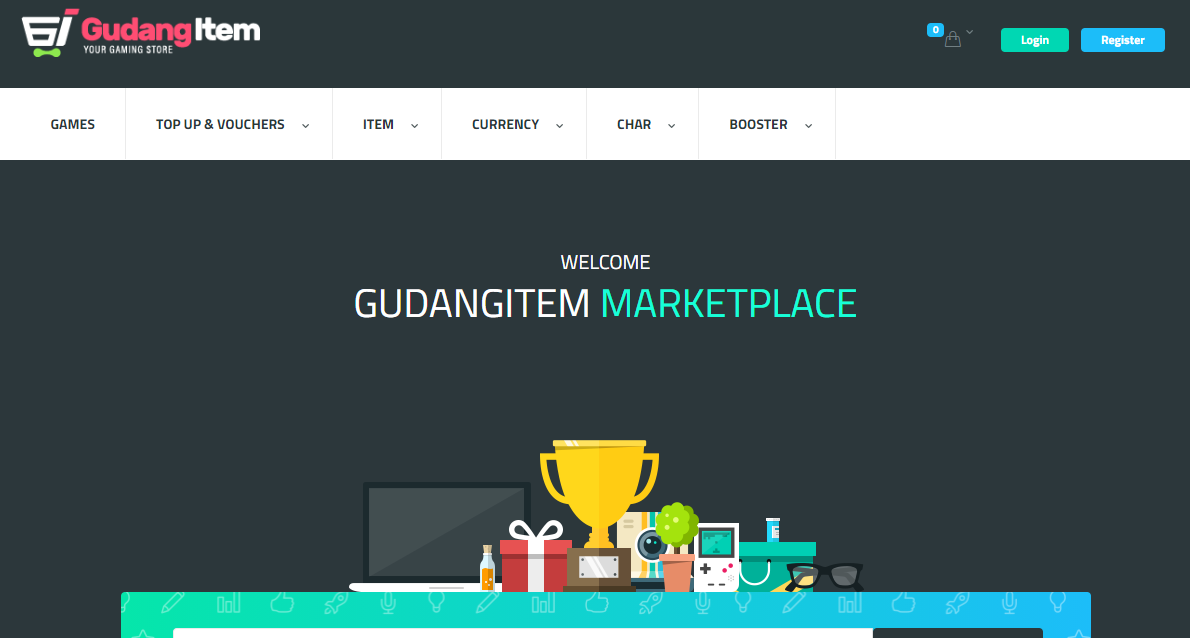 Feature : Marketplace
Gudang Item adalah situs jual beli item game terpercaya di Indonesia yang memberikan kemudahan dan keamanan dalam bertransaksi. Toko online terbaik dari Gamers untuk para Gamers.
[CoFounded] Fotofilio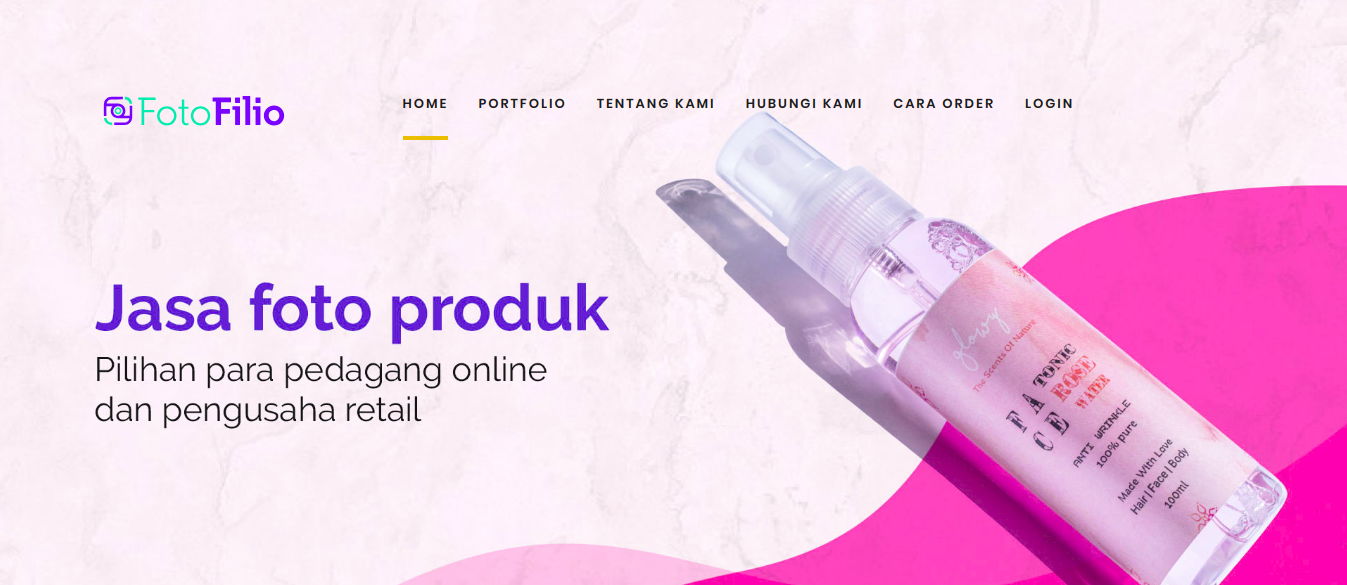 Feature - Photo Bank, Ecommerce
Fotofilio is a photo quality product service at an affordable price that is compatible with various platforms such as social media, marketplace and ecommerce in Indonesia.
Visit https://www.fotofilio.com/
[Owner] SuratPembaca

Sometimes you think about whether a product, service, place is suitable or not. With this reader letter to help us to find out whether the products, services, this place will disappoint us after we buy / use it and we can take preventive steps to take the next step.
Visit : http://www.suratpembaca.web.id/
Apps : https://play.google.com/store/apps/details?id=com.madindo.suratpembaca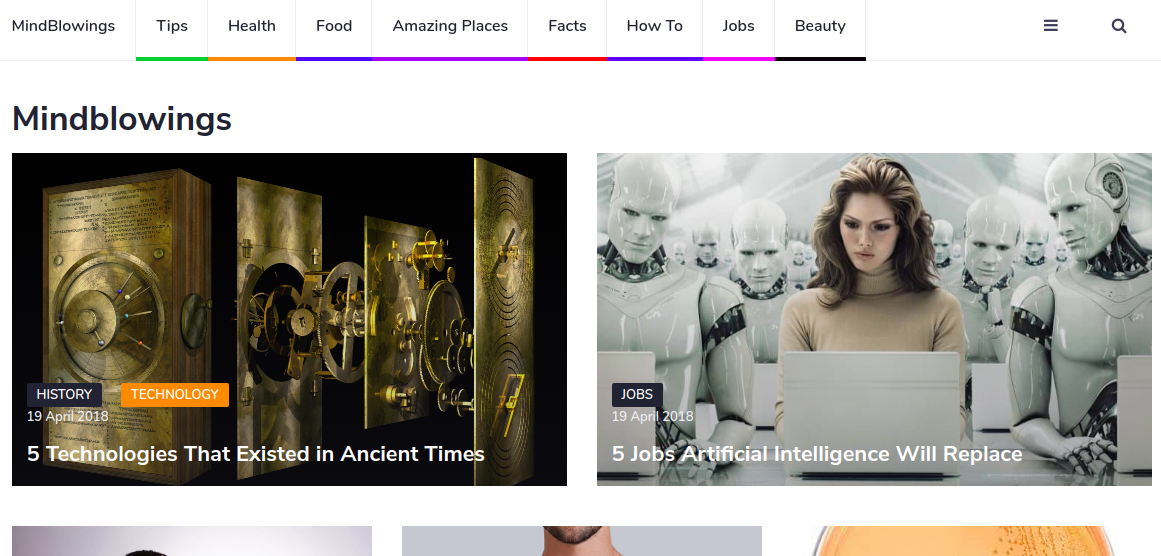 [Owner] Mindblowings
Position : Owner
Your number one source for all best mindblowing news. We're dedicated to giving you the very best of Mindblowing Articles, with a focus on motivating, creativity, inspiring. Mindblowings is the place to find the most inspiring manifestations of this from around the world.We hope you enjoy Mindblowings as much as we enjoy offering them to you. If you have any questions or comments, please don't hesitate to contact us.
Visit : https://www.mindblowings.com/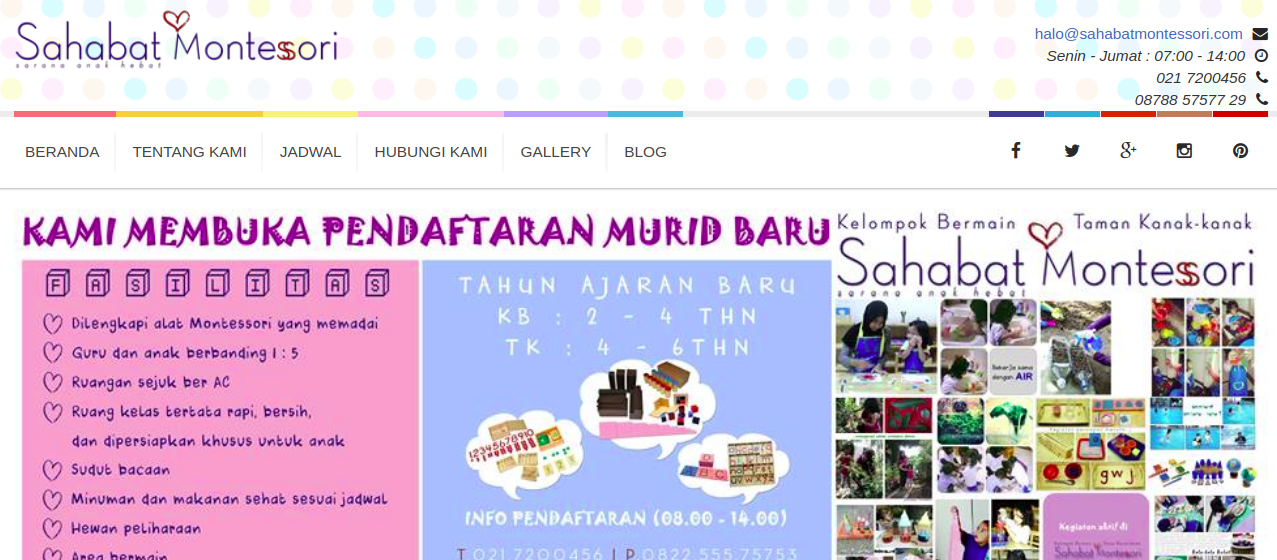 [Owner] Sahabat Montessori
Sahabat Montessori are a means of education as well as a friend for children in developing personal abilities and physical development of motor, which prioritizes the interests and respect of all the great development processes of children